---
AI Sonic Electric
Toothbrush
Intelligently identify tooth areas
Over 12 brushing force and mode combinations
Efficient cleaning and powerful descaling
IPX7 waterproof
180 days on a single charge
AI Sonic Electric
Toothbrush
Intelligently identify tooth areas
Over 12 brushing force and mode combinations
Efficient cleaning and powerful descaling
IPX7 waterproof
180 days on a single charge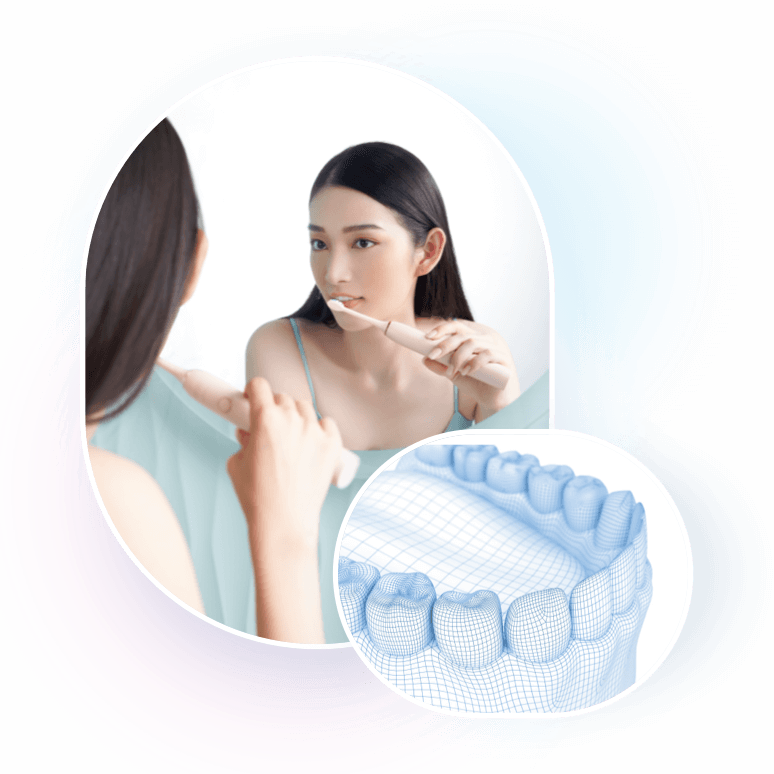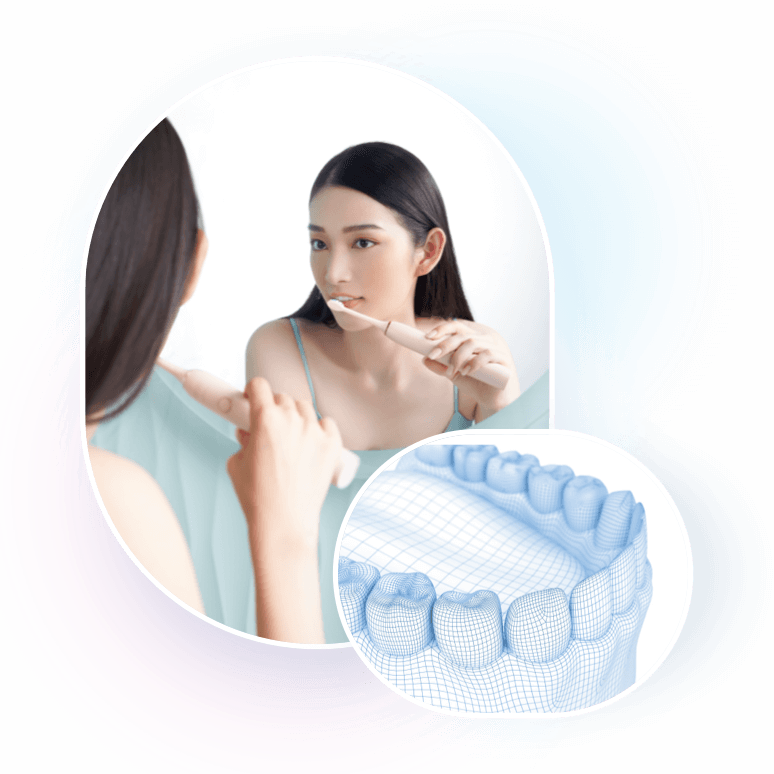 Intelligently Identify
Tooth Areas
PICOOC AI sonic electric toothbrush can intelligently detects the brushing area and adopts different modes and strengths according to the user's teeth.
Over 12 Brushing Force and
Mode Combinations
Clean, sensitive, white, three standard modes and AI intelligent mode, can use different strength, can take care of each tooth area gently.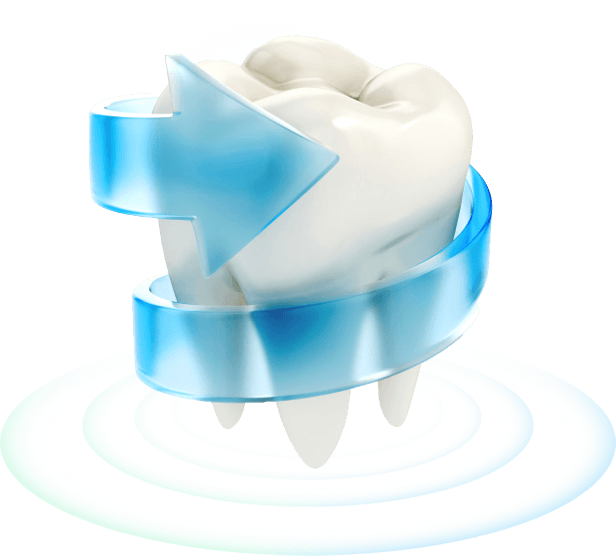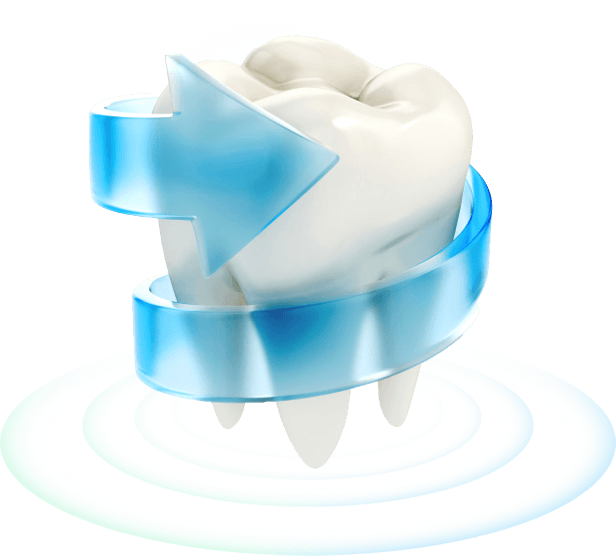 Efficient Cleaning and
Powerful Descaling
Precisely locate the oral area, nano-sonic wave cleans dirt corners, and powerfully destroys stubborn tooth stains.
IPX7 Waterproof
PICOOC AI sonic electric toothbrush adopts IPX7 waterproof technology, so you can brush your teeth while taking a shower.
180 Days
on a Single Charge
Using a high-capacity battery, when the battery is fully charged, it can be used for up to 180 days.
Product Details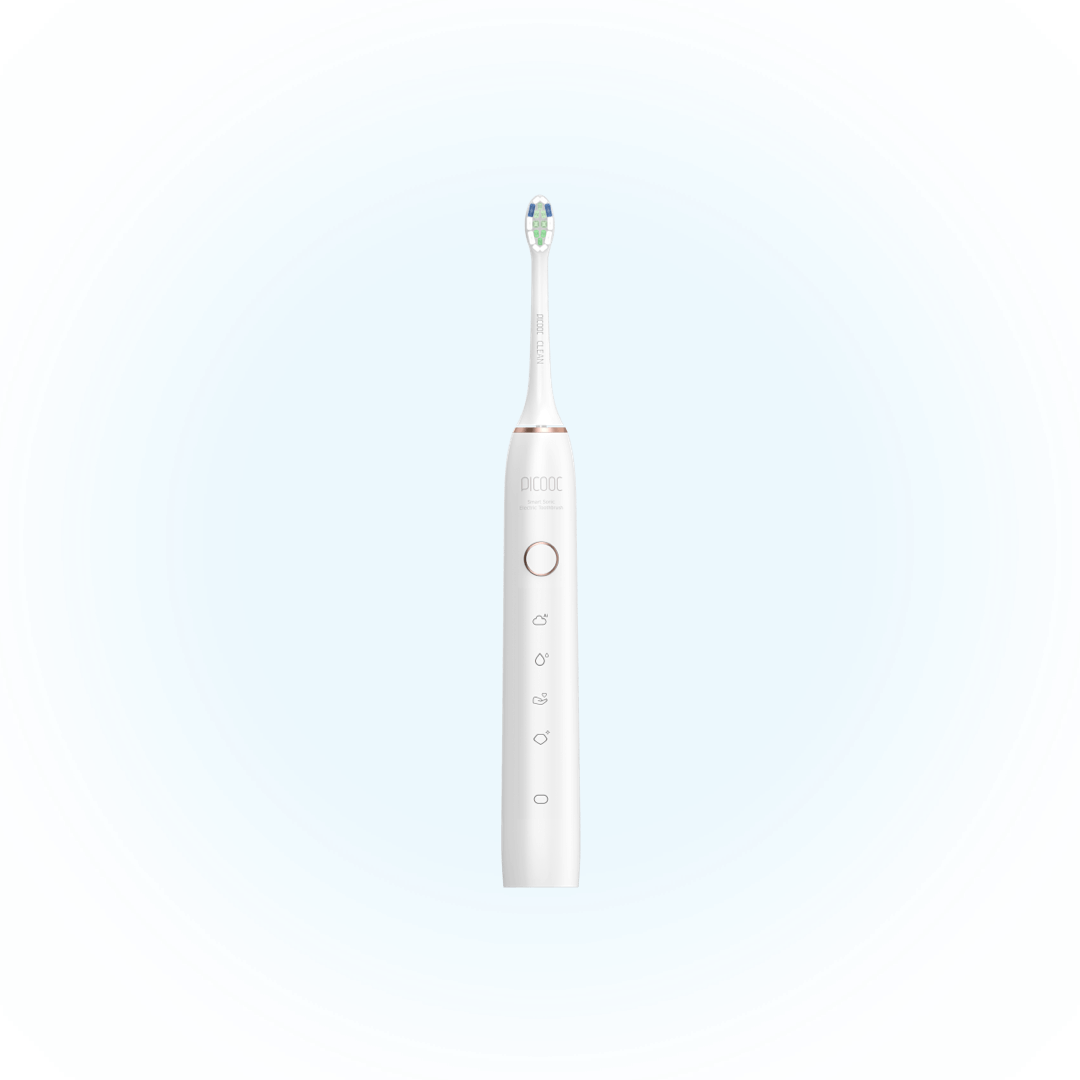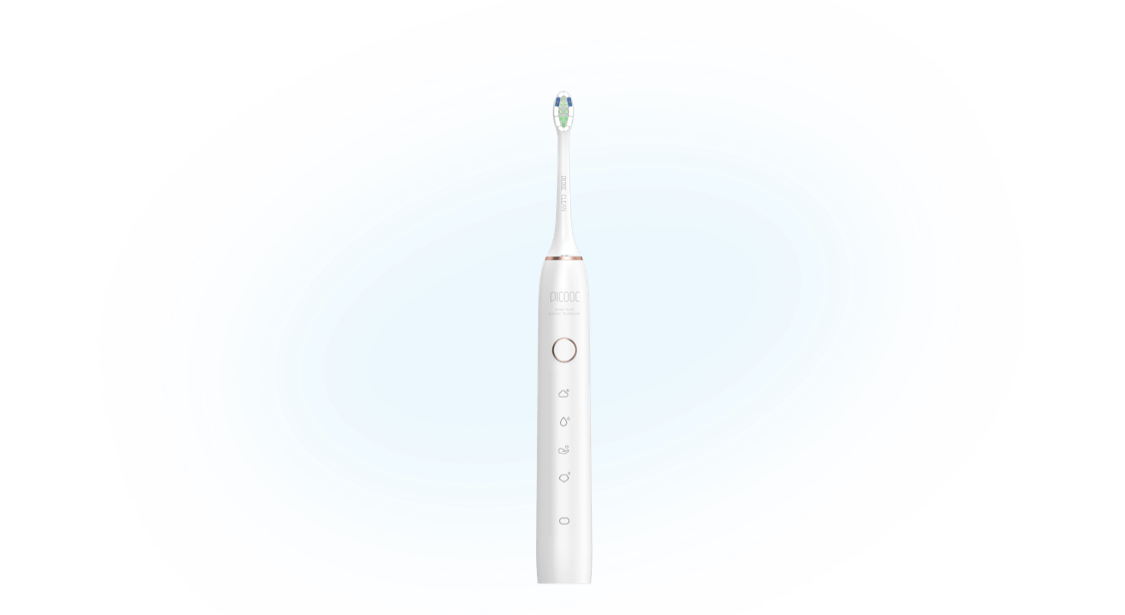 Product Weight :
145g (main body)
Battery Capacity :
2500mAh
Charging Interface :
Type-C
Product Size :
D=30mm L=253mm
Bluetooth Transmission :
Bluetooth 5.0