---
PICOOC X1 Pro
Blood Pressure Monitor wifi
ACCURATE
RELIABLE
EASY TO USE
CONVENIENT APP
PICOOC X1 Pro
Blood Pressure Monitor wifi
ACCURATE
RELIABLE
EASY TO USE
CONVENIENT APP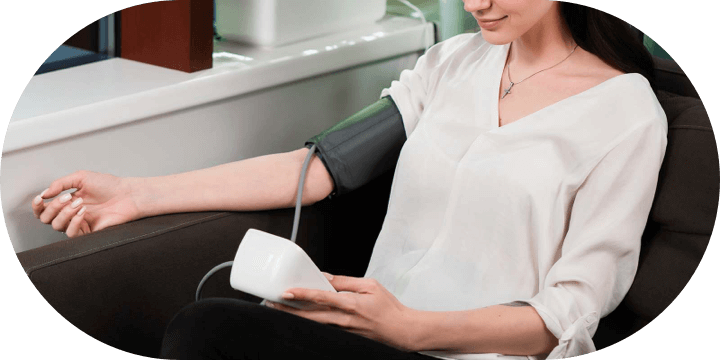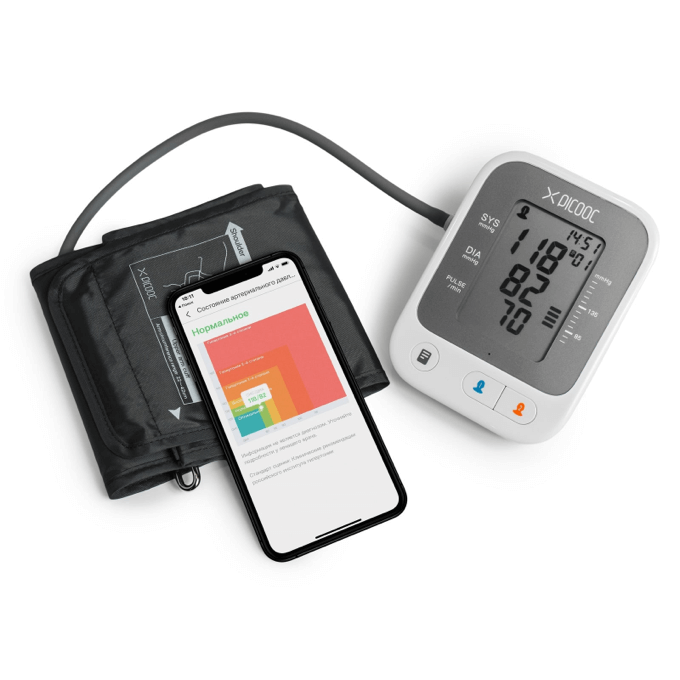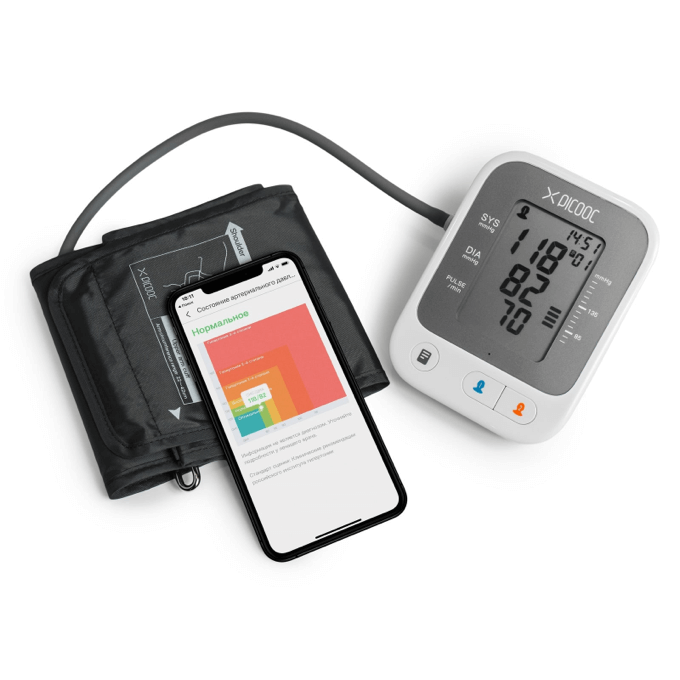 Advanced Accuracy
Picooc X1 Pro is a smart blood pressure monitor that is as accurate as professional devices. The maximum error in pressure measurement is 2%. When measuring the pulse - 5%.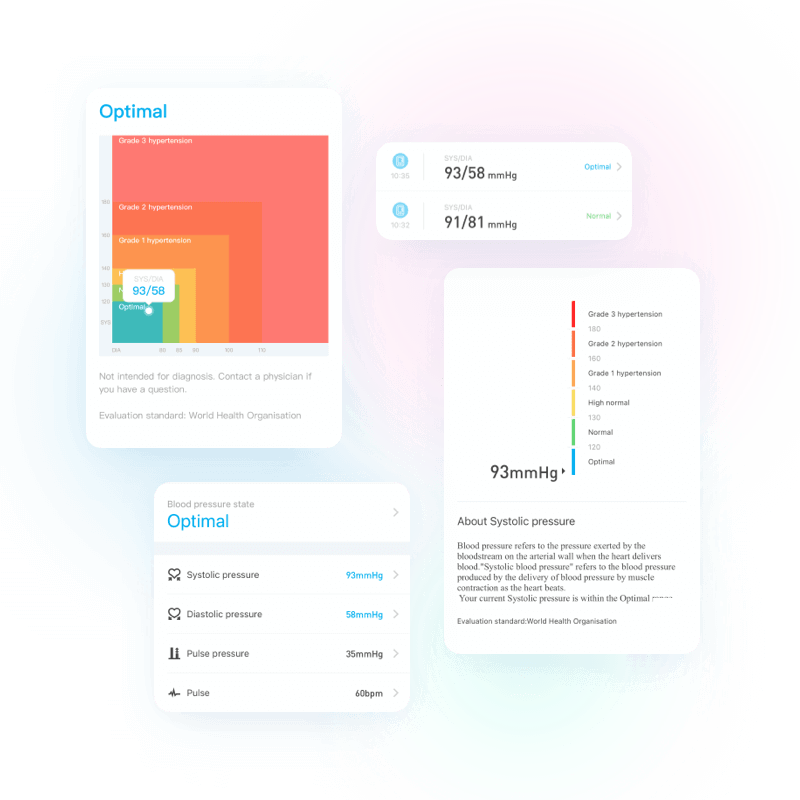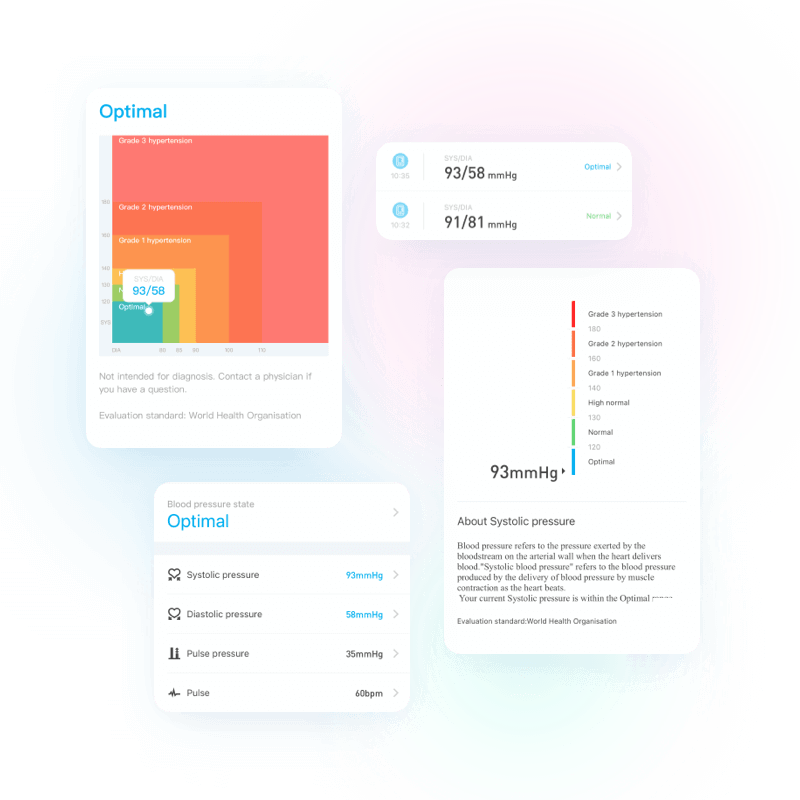 Convenient Application
The device connects to your smartphone via your home Wi-Fi network. Setting up a connection will only take a couple of minutes. The measurement results are automatically saved in the application, where you can view the measurement log, the dynamics of indicators and get useful recommendations.
Interpreting indicators
The app provides detailed information on pressure and pulse, as well as an assessment of the measurements according to the WHO scale
Smart assistant
With regular use, the application analyzes the received data and makes personalized recommendations for maintaining health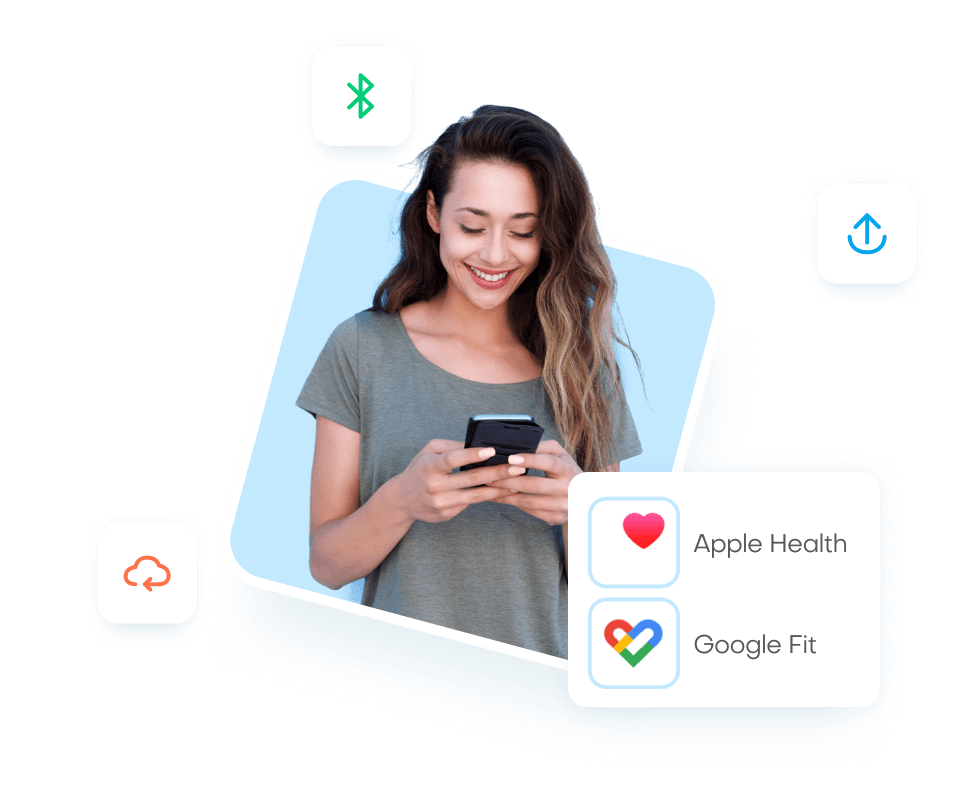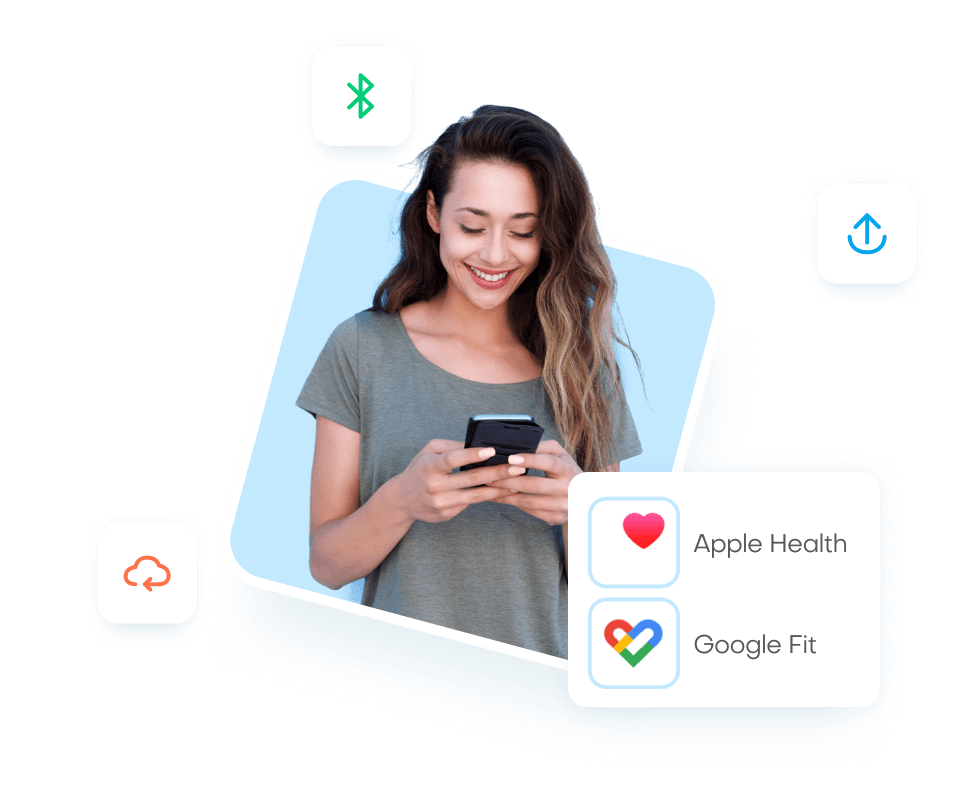 Data Export & Sync
Measurement log
All results are stored in the application along with information about the date and time of measurements. Data can be exported in CSV table format
Sync with your favourite Apps.
Bloodpressure data can be synchronized to fitness apps including Google Fit, Apple Health.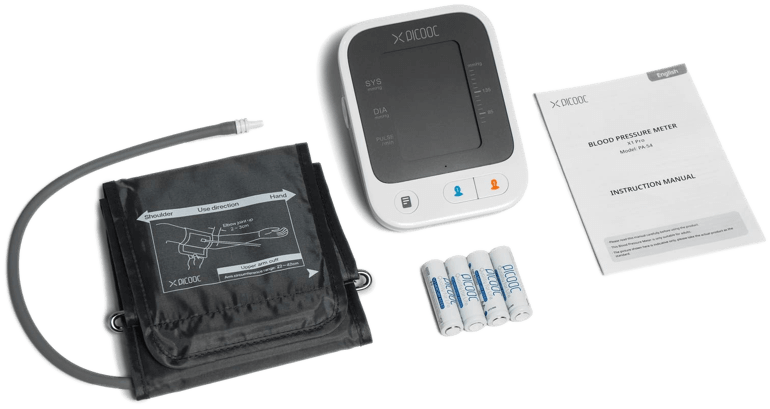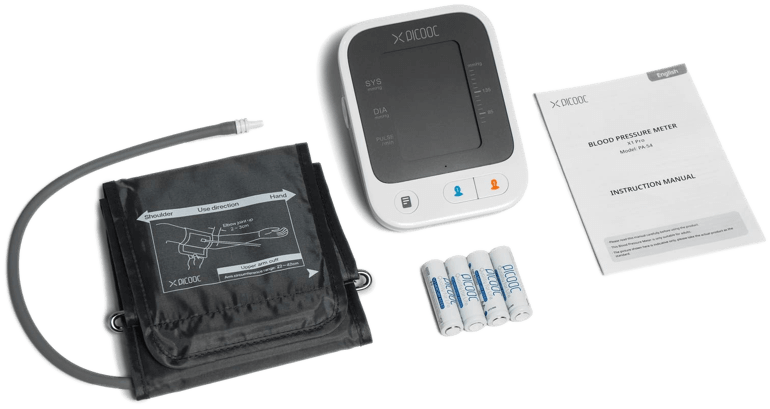 Easy to use
The Picooc X1 Pro smart monitor is ready to use right away - just install the batteries included in the kit. To measure pressure, press only 1 button.
The results will be saved in the device memory and in the application if the device is synchronized with your smartphone.
Simple and intuitive interface, the device is suitable even for those who have not used electronic blood pressure monitors and smart gadgets before. The results are displayed on the screen and additionally voiced. Picooc X1 Pro will be an indispensable assistant for monitoring pressure and a useful gift for loved ones whose health you care about.
Product Details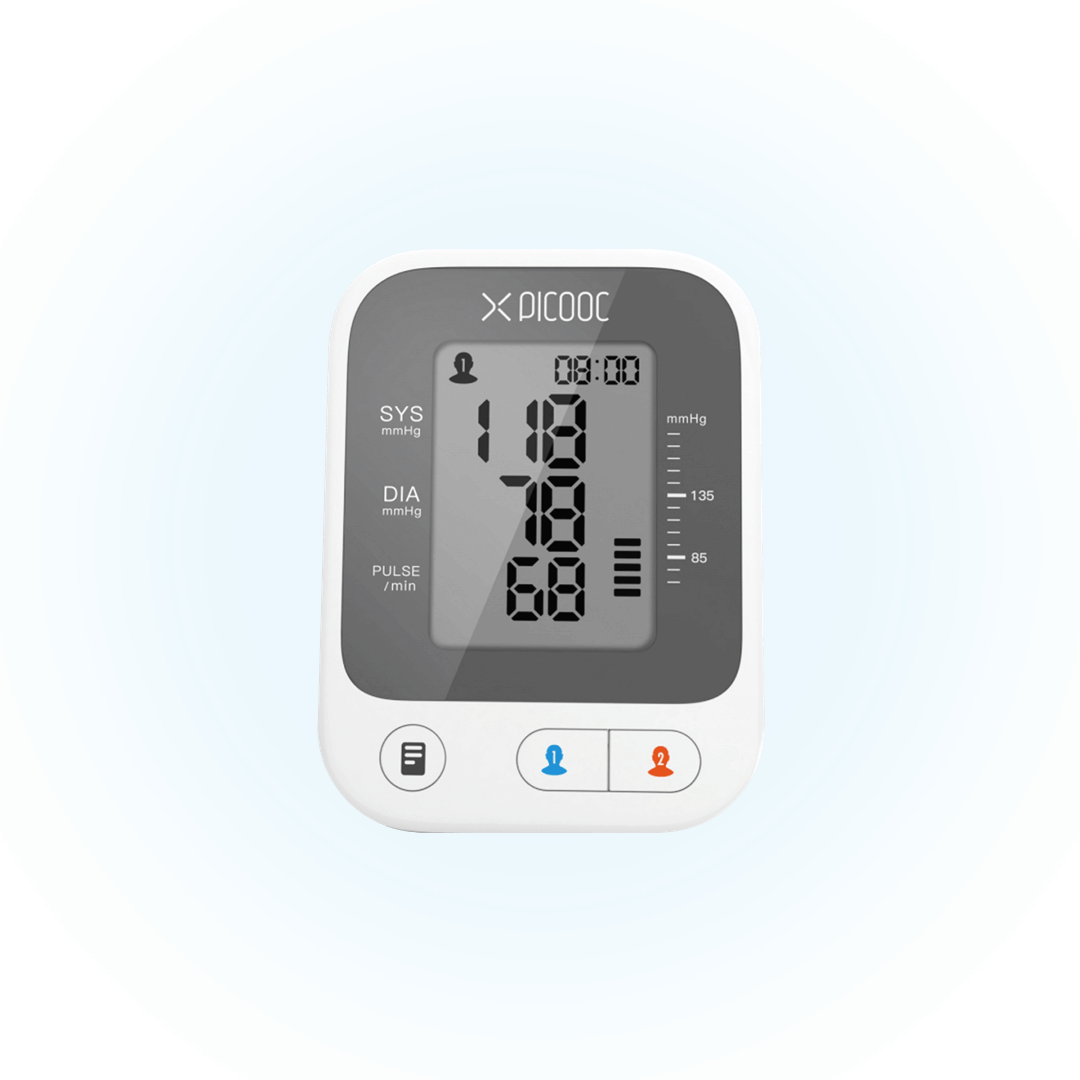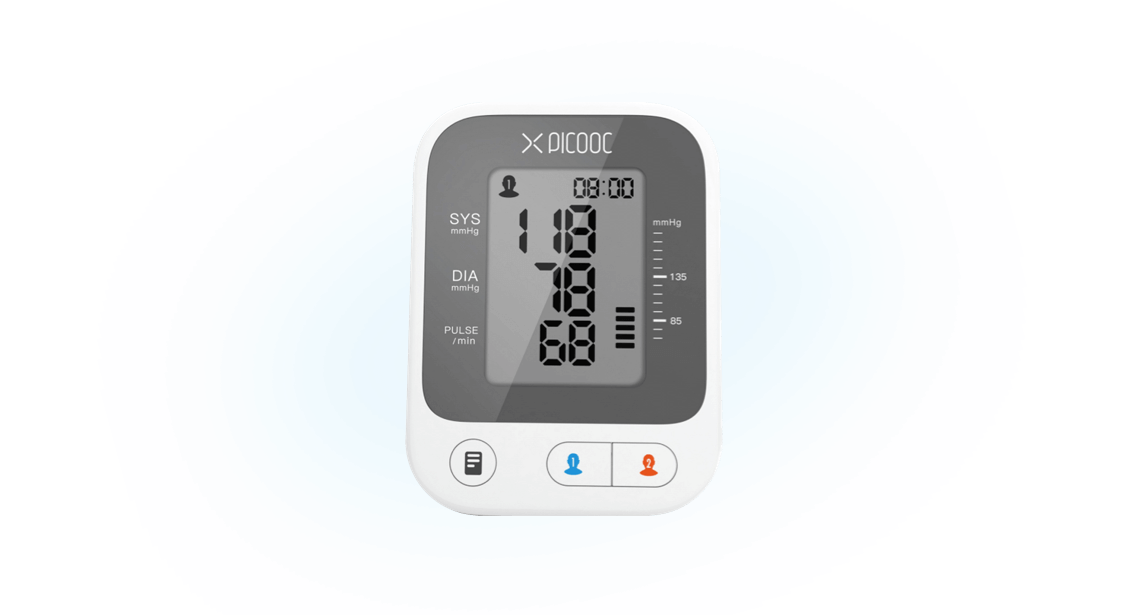 Universal Cuff :
girth 22-42 cm, width 14 cm
Device Memory :
99 measurements for 2 users
Pressure Measurement Accuracy :
±3mmHg Art. or 2% of results
Package Dimensions :
13.6 × 10.2 × 8 cm
Wi-Fi connection :
2.4GHz
Pulse Measurement Accuracy :
±5% of measurement results
Measuring Range :
pressure 0~280mmHg, pulse 40~180bpm
Batteries
4 AA batteries required. (included) Powered by an external source (microUSB input)